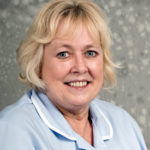 I joined the Practice in 2004 as a fully qualified Healthcare Assistant, and undertake many varied tasks within my role.
My background is in Nursing and Midwifery, qualifying in 1987 as a Midwife. I worked at St James's until 2010 and then volunteered in the community. I joined the practice in 2016 and am happy to be experiencing primary care in a community setting.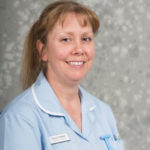 I began working at the Practice in 2003 as a Receptionist. I then went on to qualify as a Phlebotomist in 2010 and as a Primary Healthcare Assistant in 2013.